Get Your Insurance Company To Pay For Your Roof Replacement
(they don't want to pay for)
Save Yourself A Lot of Money By Avoiding These Mistakes
Download this free ebook revealing common mistakes people make when filing a siding or roof insurance claim.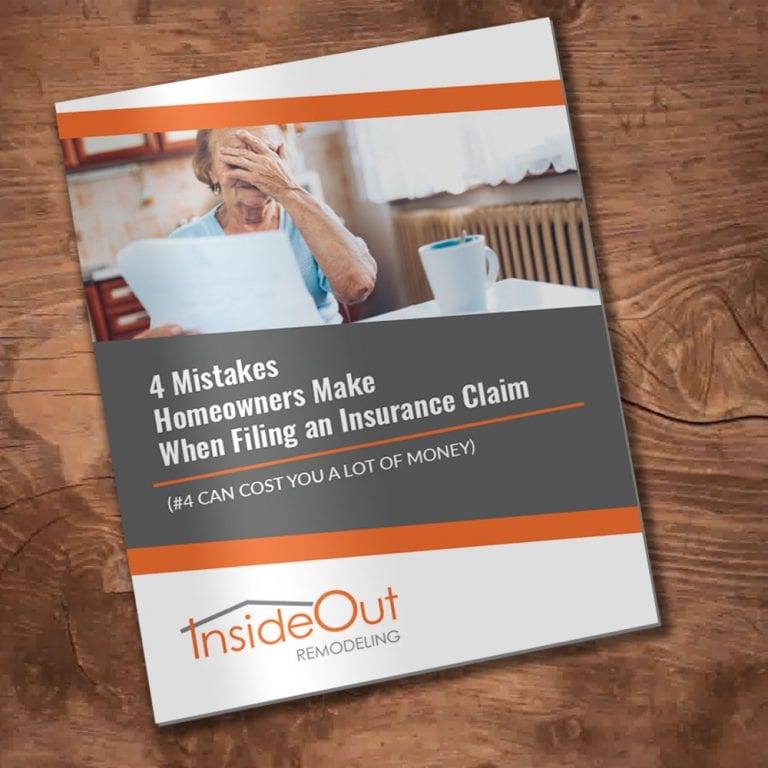 In this FREE eBook, each mistake has a protip to help you: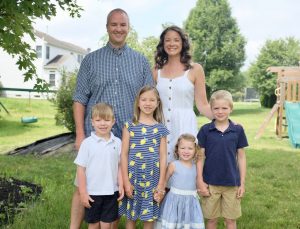 "We had no idea how many grey areas there were in filing an insurance claim. The InsideOut Remodeling team took time to explain everything and would make recommendations, but were never pushy. If it hadn't been for InsideOut's knowledge and experience we would've been paying a lot of out of pocket costs, but instead they helped us qualify for a full roof replacement."
-Tim and Kate, Hilliard, Ohio
Unsure if you should file a claim?
We can help you with a free, no strings attached inspection to help you make an educated decision before ever calling your insurance company.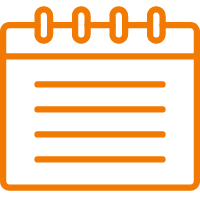 1. Schedule an Appointment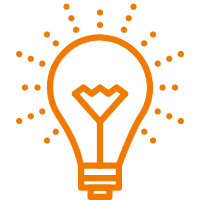 2. Make an Educated Decision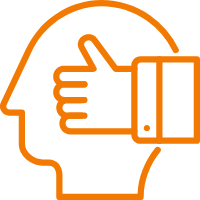 3. Have Confidence in the Outcome
We know what it's like dealing with the confusion and frustration that comes with filing an insurance claim because we've walked alongside many homeowners during the process.  
We don't think anybody should have to walk through it alone, especially in the midst of chaos and perhaps, tragedy.
Life doesn't stop because you have an unexpected situation pop up at home. You deserve to get coverage for what things are actually worth. Now is your time to turn tragedy into something you actually want and come out on top.
Let us serve you!